Policy
Thun Ship Management's Policy and Objectives
All relevant laws, rules and regulations laid down by national and international authorities and classification societies are to be complied with.
The company's services are to be performed in a safe and cost-effective manner, in order to meet customer requirements and secure the company's future and improve the effectiveness of the Quality management system.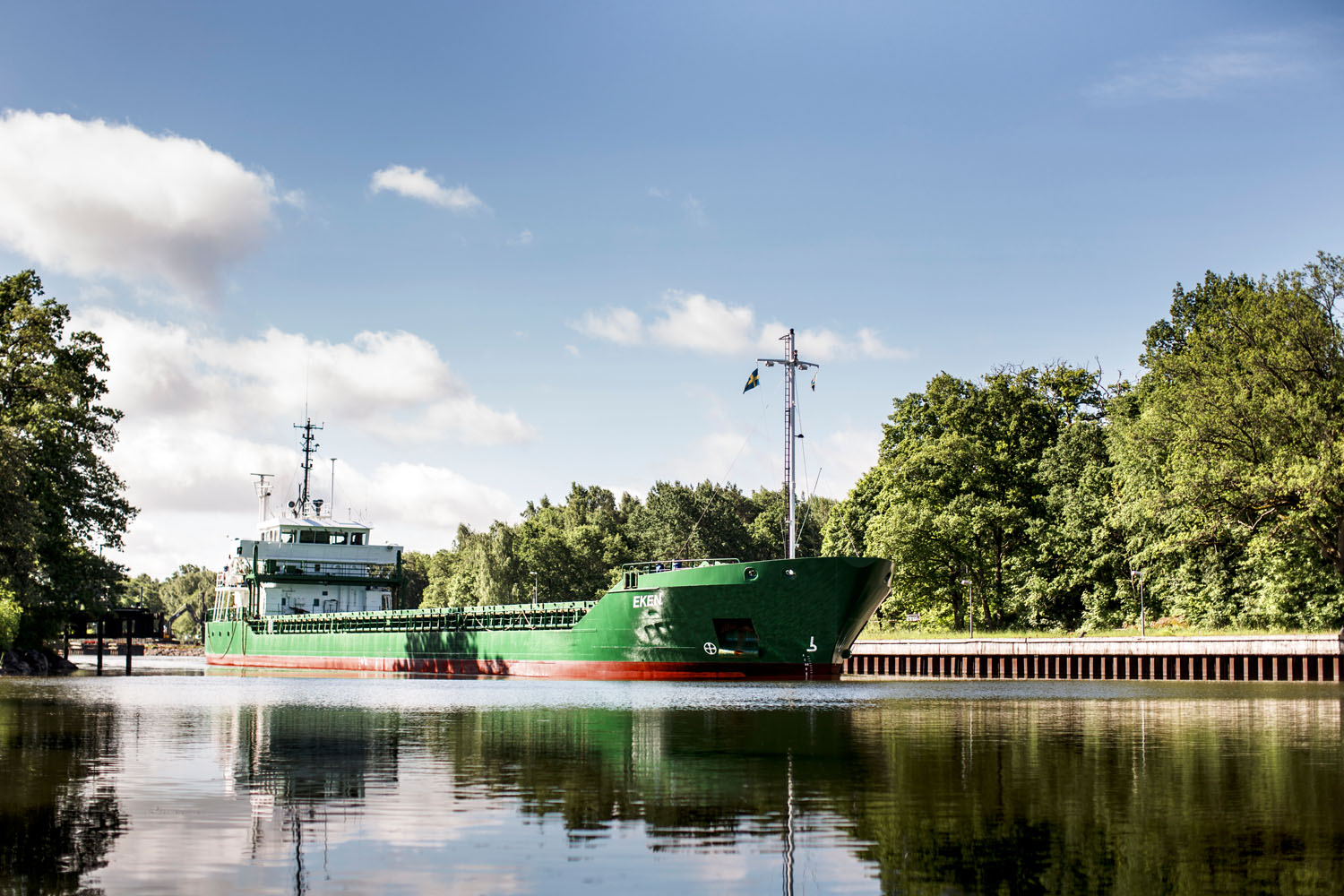 The immediate objectives are to reduce unplanned costs by minimizing off-hire time and breakdown of machinery and equipment, and also to achieve an increased communication and understanding between the shore-organisation and the vessels.
The ultimate objective is to achieve, by means of self-examination, those standards which authorities and classification societies demand, and thereby to supersede their inspections.