We are happy to unveil our new dry cargo vessels, a next-generation series of Lake Vanern Max, built at Shipyard Ferus Smit in the Netherlands.
"We are making a substantial investment to support our customers' transportation needs and thereby strengthening our position even further on the short-sea market and on the Lake Vanern traffic." says Senior charterer Jens Bäckström. The vessels will be delivered from September 2024 and onwards.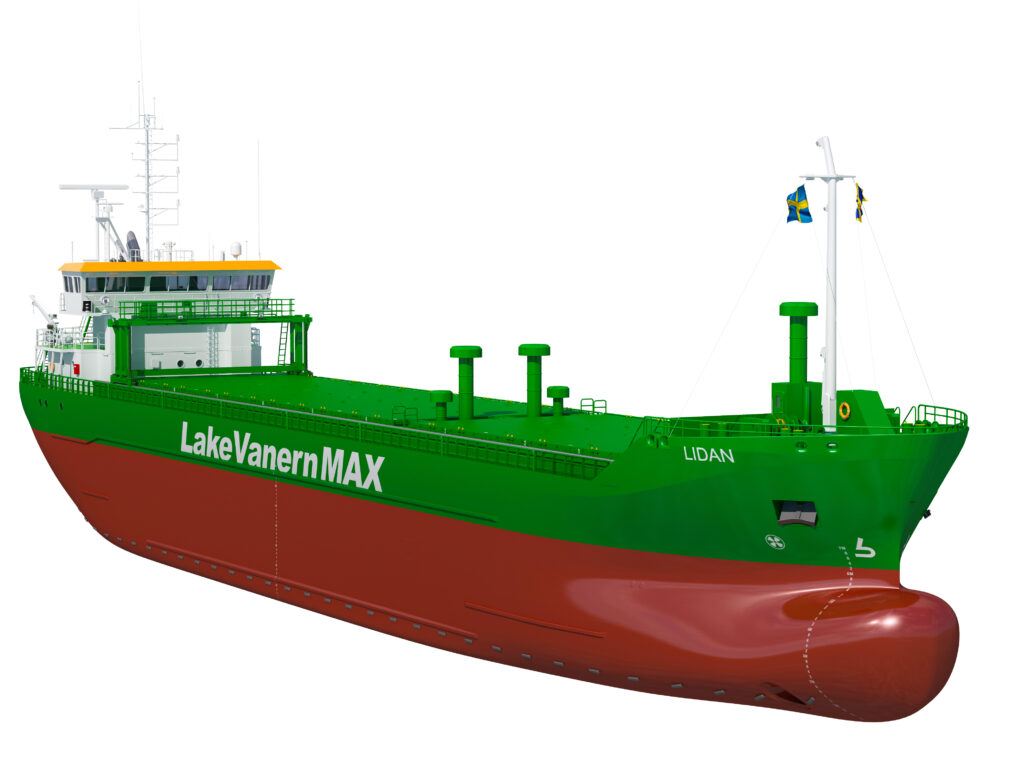 "We are proud to lead the way in maritime innovation by introducing the Lake Vanern Max, a vessel that sets a new standard in efficiency, performance, and sustainability. These vessels exemplify our unwavering commitment to sustainable shipping and pave the way for a greener and more prosperous future." concludes Henrik Källsson, Deputy managing director at Erik Thun Group.
Find out more by reading our press release.