Career
The Erik Thun Group is a stable family business, a market leader in its niches. We have a long-term approach to both business and employment. The best proof of this is the number of employees which have stayed with us for a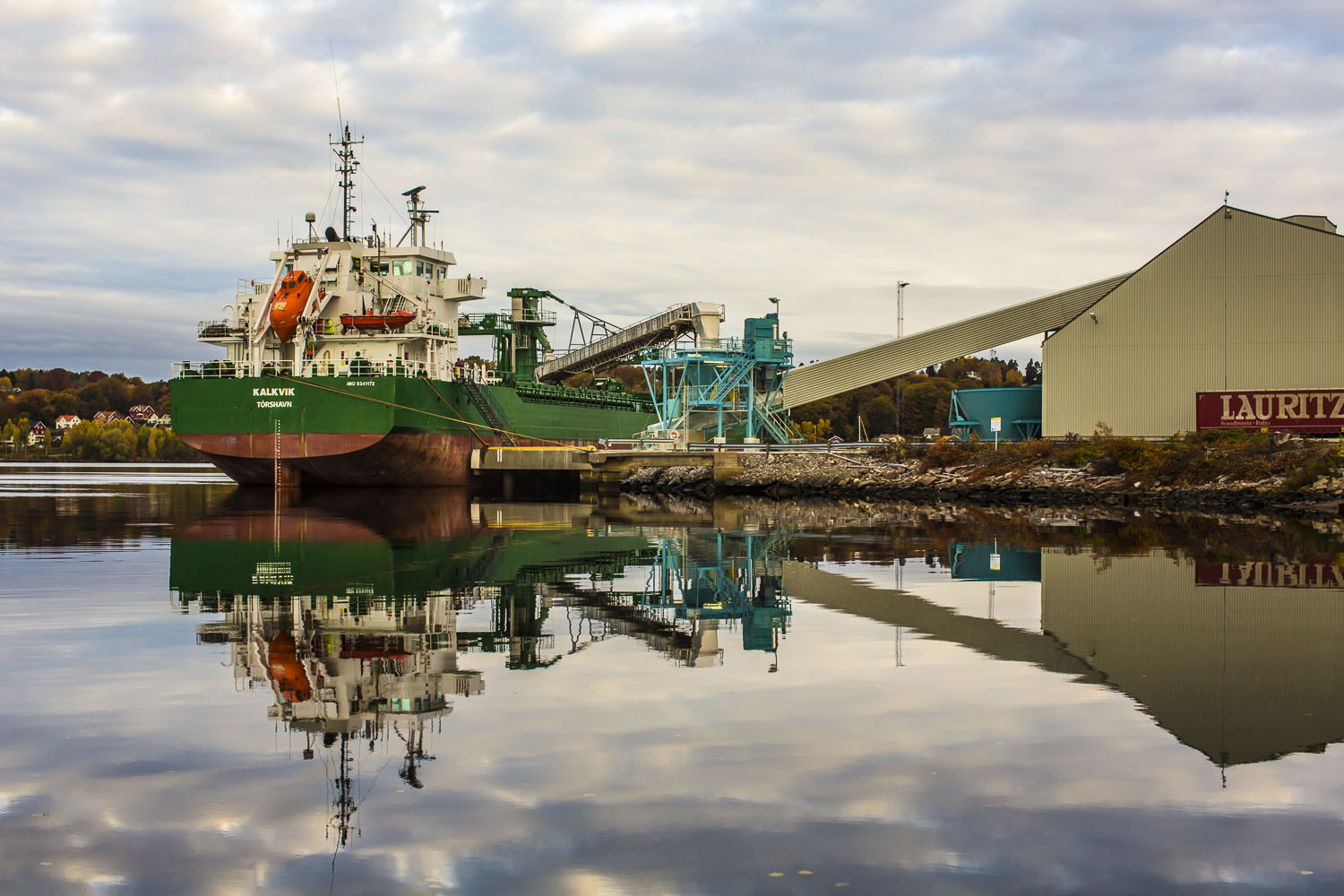 very long time, both in our offices and at sea. Through the years our aim has always been to hold on to our staff even through economic downturns.
If you join us as office staff, you will find an efficient organisation with flat hierarchies and short decision-making procedures, where you will be expected to take a lot of responsibility.
If you join us as an officer or crew member, you will join a vessel with good sense of community. We have a high emphasis on safety and effective use of resources. According to position, you will also be trusted to perform your job in your own way.